Property Management Training in Real Estate
This training program is meant for professionals in real estate. Its main focus is in focus is to increase operations efficiency in management of residential and commercial properties, planning and construction.
Property management refers to the act of coordinating and handling administration tasks on behalf of owners of residential houses, commercial buildings and estates. Property managers work on behalf of apartment investors, home owners, commercial building investors, estate owners and industrial parks.
Roles & responsibilities of a property manager
Their main roles and responsibilities include:
Marketing unoccupied spaces
Screening potential customers and approving them
Determining rent prices
Property maintenance; Carrying out renovations
Preparing and enforcing lease agreements
Ensuring that properties are well guarded
Collecting rent
Handling complaints from tenants and from surrounding areas
Maintaining financial records and submitting them to the right people
Supervising employees
Managing risks to protect owners from possible liabilities
Make payments to relevant authorities, employees and suppliers
Keeping the property owners and tenants happy and satisfied
Informing property owners or tenants on an action that they may be required to take to increase income or protect the owner from any loss.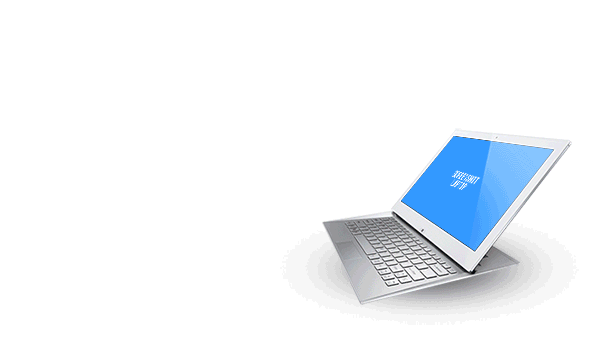 Five main training areas
The program is detailed to provide learners with a 360
0
understanding on how they are supposed to efficiently and effortless handle all activities while managing a property. This training covers five main areas. These areas include:
Sales & Marketing
Financial management and record keeping
Residential management & Tenant relationships
Administration & risk management
Facility management and maintenance
What will be covered?
Various employees in a property management firm play different roles. All in all an organization need all the skill sets to run its business well and effectively. To achieve that, this training program equips professionals in property management with the following skills to maximize team's efficiency:
Planning and time management
Book keeping and budgeting
Tenant on boarding procedure
Leadership skills
Soft skills
Risk management and contingency planning
Effective communication
Sales & Marketing
Mindset
Contract management
Move in and move out inspections
Handling maintenance requests
If you would like your staff to be trained on how to manage properties efficiently, do not hesitate to write us an email on info@suitablenetwork.com  and you can as well call or send us a whatsapp message on +254722717744.
To register click HERE.