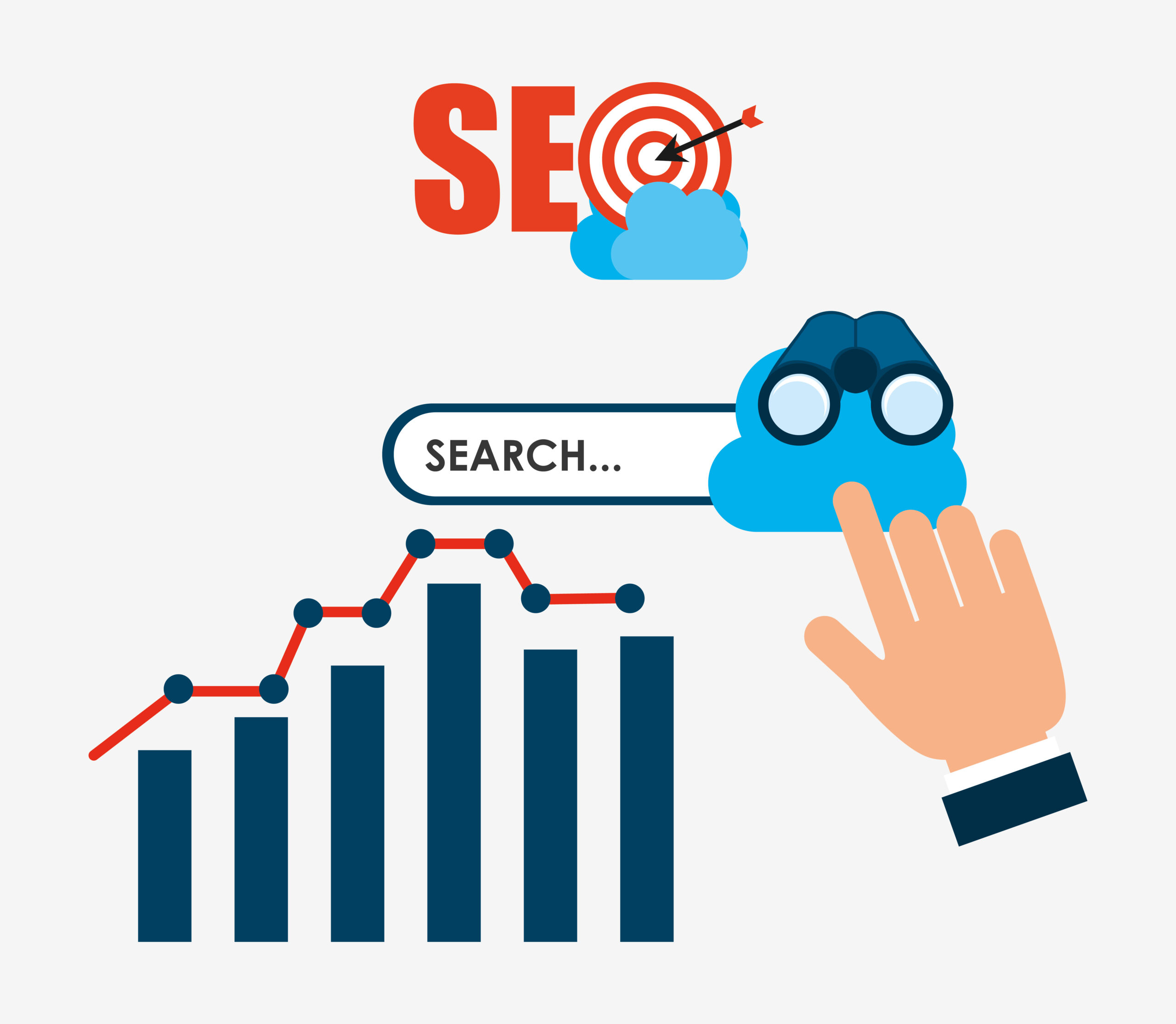 Search Engine Optimization (SEO) Training.
SEO refers to actual actions that, if taken, help your website appear towards the top of relevant search results. This is what gives your website more traffic by interested individuals.
Grow your Business Online
How can you make sure potential customers find you first when they search for your industry on Google? That's where we come in, your SEO agency!
Search engine optimization, with  the correct digital marketing strategy will have a great impact on your site, SEO helps your site rank at the top of organic search results for relevant keywords.
A well-designed SEO strategy increases your online visibility and brings qualified leads to your website. SEO focuses only on organic search results — unpaid listings on search engine results pages (SERPs). It does not deal with ads that appear on SERPs.