Website Maintenance & Support
We always advice our members and prospective clients that a website is an informative earning tool to a company, an organization, firm or an institution.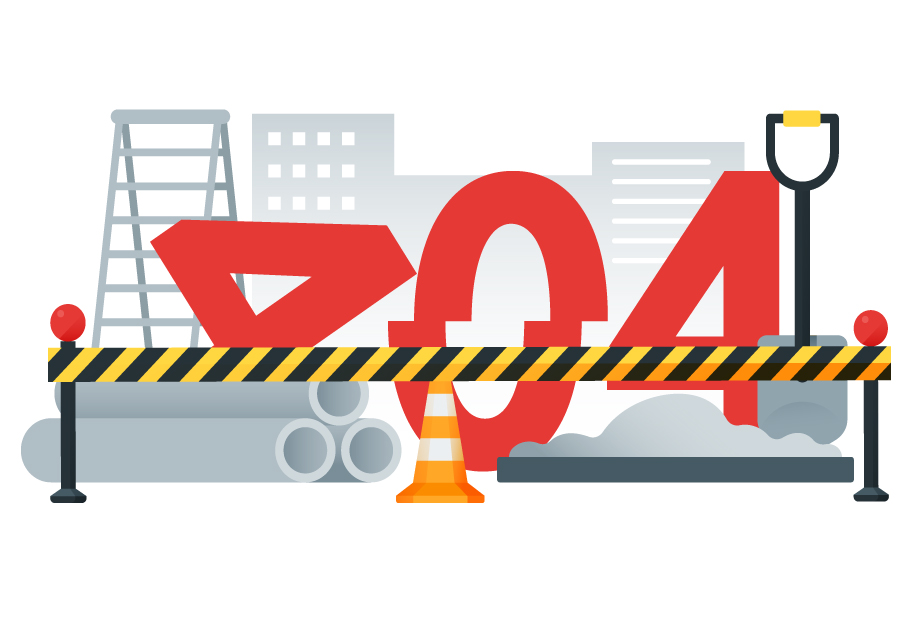 Once the development phase is over you need someone who will continuously support you in content creation, content optimization and ensuring that this website is performing well at all times. We also provide any other support that you may need.