UNIQUE BRANDING PROMOTIONAL ITEMS, THAT SELL YOUR BRAND IN A BIG WAY
Suitable
Branding promotional items need to be unique to attract attention. These items may be water bottles, wall clocks, note books, diaries and many more.
To excel in any market, you need a well-crafted and outstanding brand that people can identify with. It also makes helps customers to identify products or services with ease. What people refer to as a brand is any name, logo, images, signs, slogans and designs or a combination that can be used to identify a product, a person or a service.
Branding
We live in a world full of branded products and services on T-shirts, note books, diaries, calendars, roll-up banners, clothes, billboards, cars, posters and many more.
Branding may mean one thing to one person and another thing to the other. Branding refers to the act of developing or creating a unique identity of either a company, product, service, organization, or an individual. This is done through naming and or crafting unique designs and slogans.  The outcome is what we refer to us a brand after this process. This brand is later advertised to the general public using different mediums such as Television, social media, billboards, printed promotional items or any other means so that they can familiarize themselves with it; and identify it with ease. Items that can be branded to sell and communicate your brand to existing/potential customers are:
Note Books : These books helps in reminding customers about your existence, every time they are using it. When you gift a customer with a note book, they can stay with for a very long period of time. This where they keep important information that they don't want to forget.
2. Diaries:
3. T-shirts: They sell the image of the company wherever the person wearing it goes.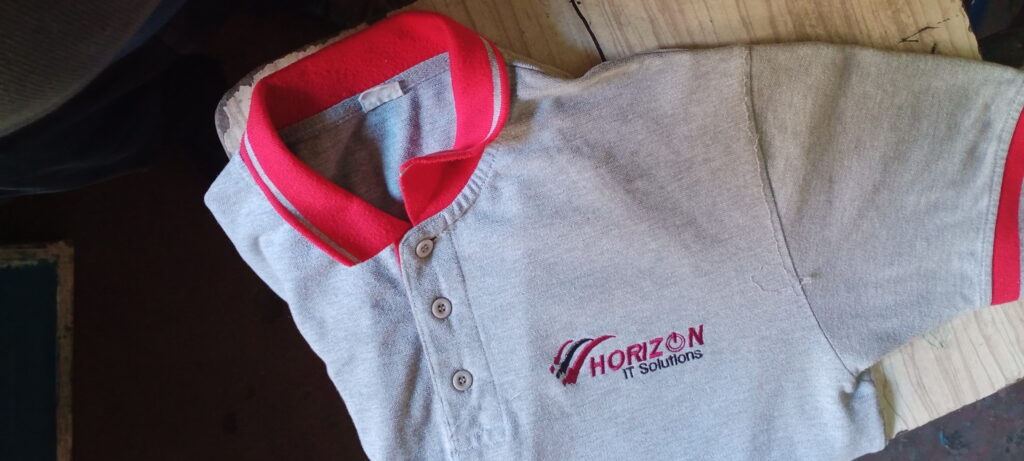 4. Roll-up banners
5. Branded Mugs & Cups
6. Company Profiles
7. Fliers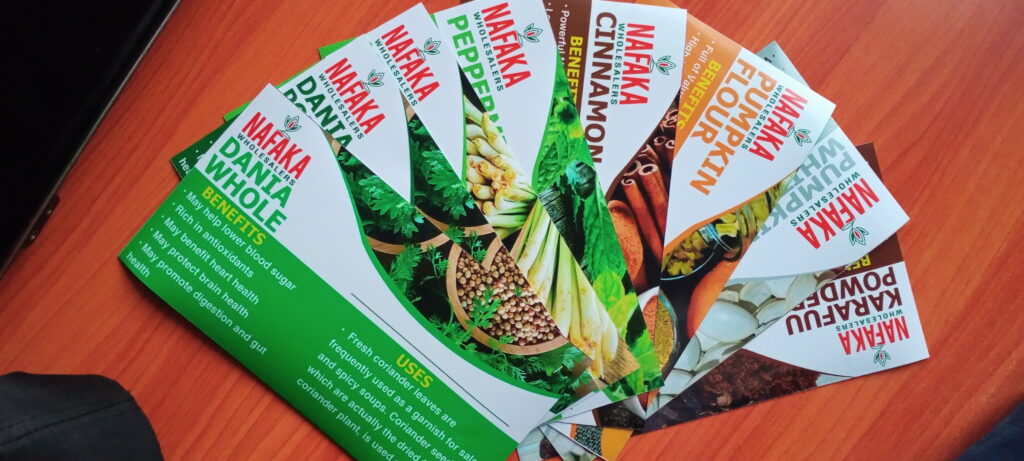 8. Key holders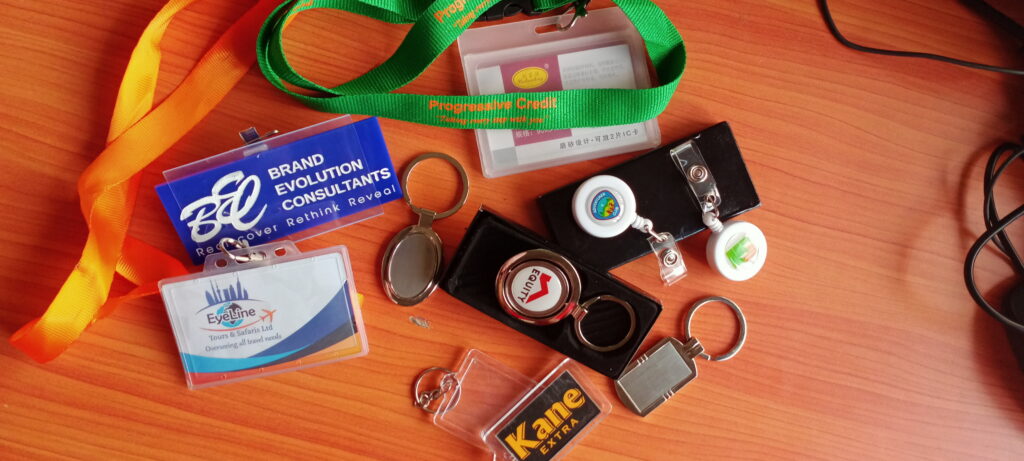 If you would like to purchase these promotional items or a complete branding service, you can call us on 0722 71 77 44 or 0794 788 000.