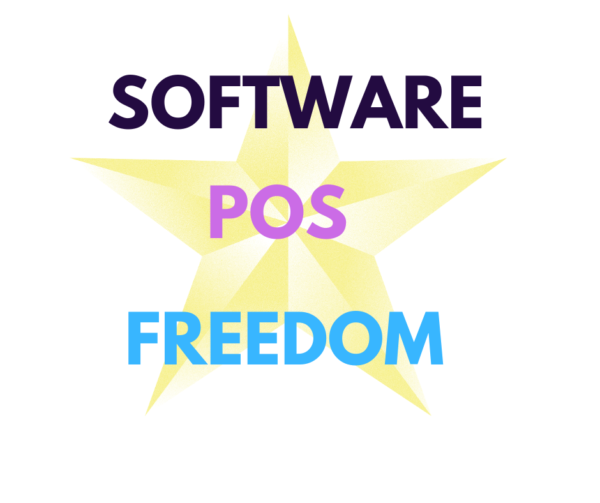 Inventory pos management software
Description
Inventory pos management software
Point of sale [POS] system
A POS or point of sale software is a computer program that is used to process transactions when customers order for products or services from a business entity. A POS maybe a physical device or checkout point in a web based store. It allows retailers to process orders at a faster rate for the customers, create records of the transactions and provide payment options.
Types of POS software
This helps retailer decide which POS system which might work best for their business. Here are few suggestions:
A desktop pos system –is a software which is attached to a cash drawer. You can purchase this device as a package from a provider or buy everything separately. Is mostly used in supermarkets, large retail stores, restaurants and ice cream stores. They are used together with etr machines.
Handheld pos system -is a device carried by employees to process transaction. They can take orders, process card payment and print receipt. It provide flexibility and makes your pos efficient. It is suitable for a matatus parcel industries, bus stations for ticketing, movie theaters, petrol stations among others.
Phone pos system- you can download a pos app and make transactions from your phone. This helps you to start running your business quickly and its cheap.
Tablet pos system – this can be configured in many ways and comes with different external hardware. It functions much like phones.
Self-service POS- is a tablet that allows customers to input order information at their table or front counter. It reduces employee cost and improves efficiencies.
Open source pos -this regulate toward large businesses.it is custom software application that usually runs on a desktop or tablets.
Multichannel pos – allows customers to process sales online and in store. You can also extract data and generate reports easily.
Omnichannel pos system – allows businesses to meet customers in their preferred platform. It function as POS and marketing tool.
Therefore, POS systems are the best to operate any business with. If you need a good POS system or an Inventory pos management software, kindly contact suitable network for advice and implementation.
Contact us via this email address info@suitablenetwork.com. You can as well send us a WhatsApp message on +254722717744. Adios!